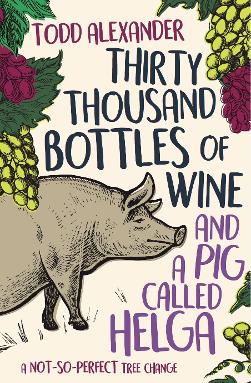 ...IN THE NEWS...
In store NOW!
Read Todd's interview with the Newcastle Herald
Todd will be interviewed soon by radio stations: 4RO, Bay FM, and ABC Newcastle
Keep a look out for an interview in The Canberra Times and Take 5 Magazine - coming soon
Follow Todd on FACEBOOK INSTAGRAM & TWITTER for the latest news, updates and events.