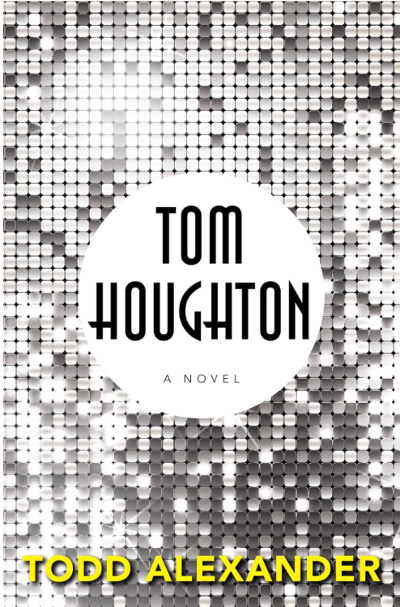 Tom Houghton
Tom is a twelve year old boy growing up in the Western Suburbs of Sydney in 1986. But Tom isn't like the other boys and he tries to escape bullying by immersing himself in the fantasy world of film.
When Tom learns that he shares the same name as the great actress Katharine Hepburn's brother (who hanged himself in 1921), he decides to invent a new identity. When his taunters realise he is destined for greatness, surely they will change their opinion of him.
The forty year old Tom looks back on his childhood and tries to make sense of his inability to connect with those around him - but can he change from the person he thinks he is?
"A wonderful, touching, coming-of-age novel that is raw, confronting and tender at the same time" - Better Reading
"An engrossing and strangely charming tale... genuine and powerful... I will be recommending the book to everyone" - TheNile.com.au
"Tom's ongoing struggle with the long-term cost of bullying rings true and ranges from fear, vulnerability and menace, as well as some great moments of magical thinking" - The Co-Op Bookshop