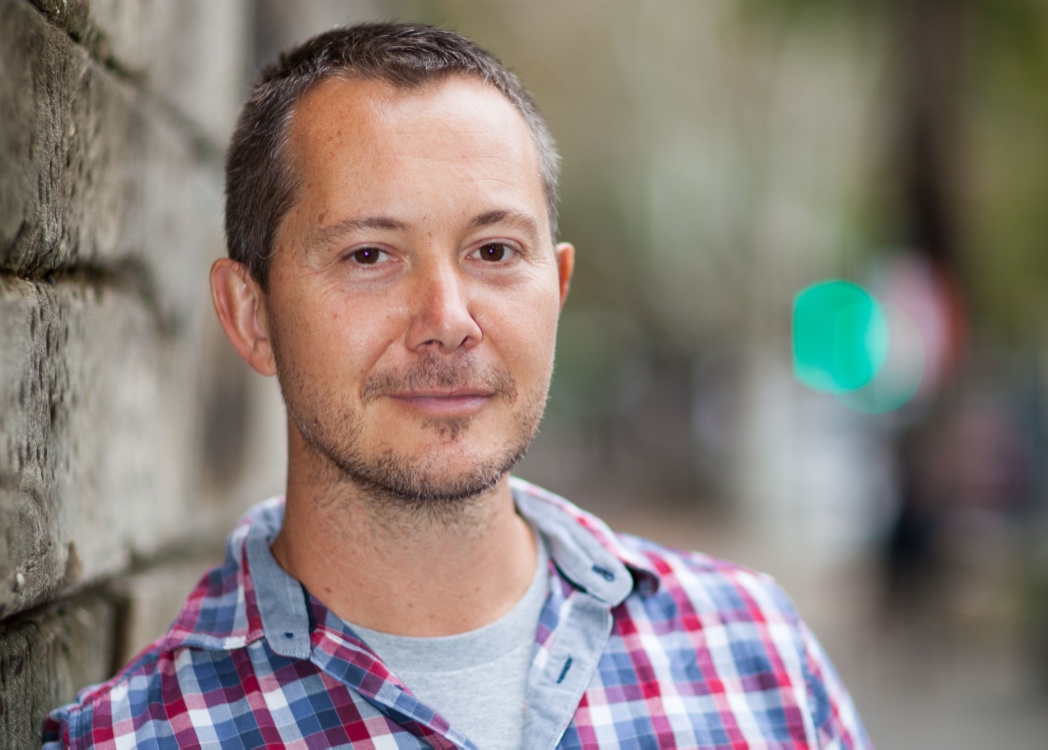 Todd Alexander was born in 1973 and has been writing for over 20 years. His work has been published in magazines and periodicals and his first novel, Pictures of Us was published in 2006. How to Buy and Sell on eBay.com.au – The Official Pocket Guide has sold in excess of 30,000 copies.
In 2010, an advanced guide to eBay How To Make Money on eBay was published by Allen & Unwin, followed in 2011 by Why Pay Retail (also Allen & Unwin). Hachette Australia released Get Your Business Online... Now! in March 2012, followed later in the year by Every Day Internet at Any Age. 2013 marked the release of Todd's fully comprehensive guide to The New eBay followed in 2014 by Check 100: Tips for a Successful eBay Business (both published by John Wiley).
In 2015 Todd returns to fiction, his first love, with the release of Tom Houghton (published by Simon & Schuster).
Todd has 6 years' experience as a bookseller and head office buyer and spent 12 years working at eBay, one of Australia's most recognised brands. He lives in the Hunter Valley of NSW with his partner (cat, pigs, chooks and ducks) where they run a boutique vineyard and accommodation business, Block Eight. Todd has travelled to Africa, Europe, Asia and North America. A graduate of Macquarie University, he has degrees in Modern Literature and Law.